Let's see what steps you should follow to manage negative reviews so it wont affect your sales:
Negative reviews on Amazon is heart-breaking and after receiving 2 or 3 you will think like everything is going in the wrong direction but as the quote says,
Not all those who wander are lost.
So, you can still make your Amazon reviews look good by applying a few tips. Negative reviews can make damage or impact your business and this is not me, the past statistics and reports says,
Product reviews can lead to an 18% lift in sales
84% of online shoppers view online reviews as personal testimonies
Customer reviews are trusted more than product descriptions by a factor of 12
So, Let's witness the tips that can improve your positive reviews
More Good Reviews: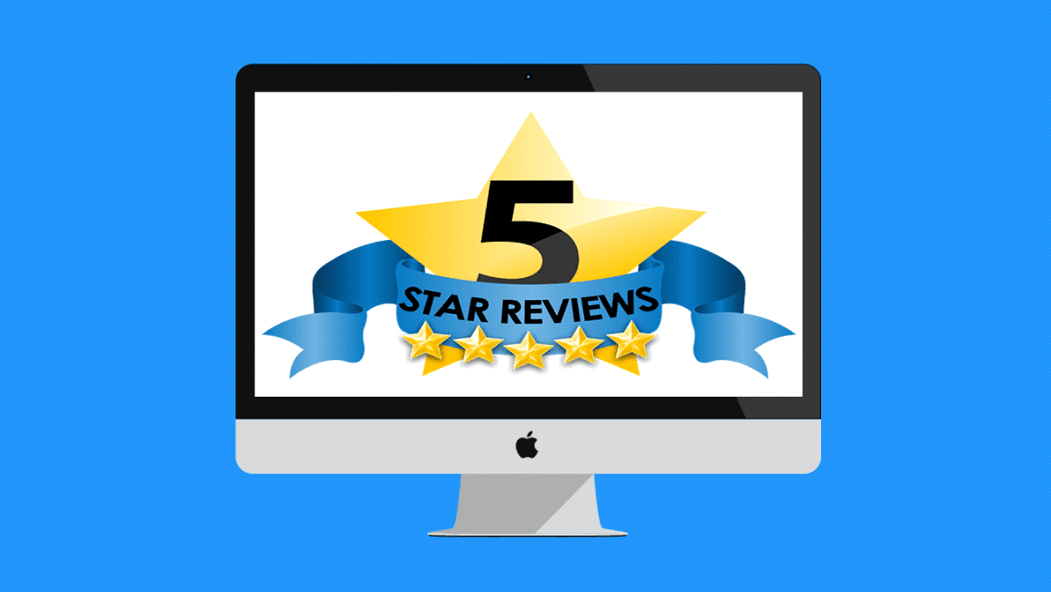 Negative reviews impacts strongly and as an Amazon seller, you don't want that. You can overcome that with good reviews.
The overall star rating is an average of all your reviews, so, if you got a couple of one-star rating and high amount of 4-star and 5-star rating then it will not affect your product and still, your product offers a great impression to shoppers
And, this will always alarm one question - how do you get good reviews?
To answer this question, you can always go for the best Amazon Review services that will increase your reviews by 5 times. It will also give you a notification for every negative review so that you can manage it accordingly.
Monitor Your Reviews: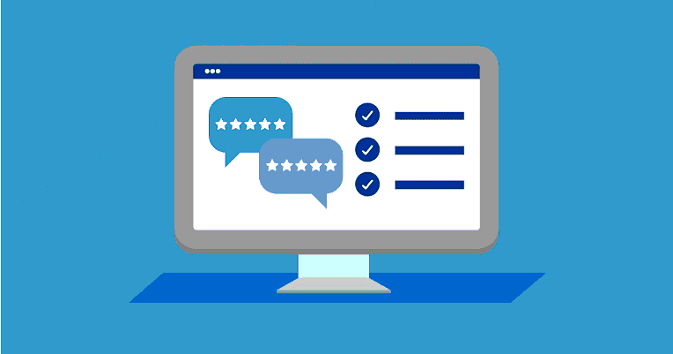 To manage your bad reviews, you need to keep an eye on it. Keep checking it periodically so that you can do something to overcome it. But as you are running a whole business as an Amazon Seller, you have many other important tasks to focus on
You can always go for Amazon Review Tool that will help you to get notified for every negative review so that you can manage it efficiently. These tools will make your life easier and bring more sales.
You can opt for SellerLion - Best Amazon Review Service that will help you increase Amazon reviews at some affordable prices.
Contact the Reviewer:
It might be difficult to contact the reviewer if the reviewer is using any other name or nickname instead of his/her real name then it is very hard for you to identify the person. And you don't have that much time to give your precious time on finding that person and if you give that much time then you will name as a stalker.
If you know their name then you can easily search them on social media sites and make sure when you contact them, always use a professional and respectful tone. Don't apologize for anything, just ask them how you can make things better.
When any negative review hits your product comments, you may be disappointed but we hope that the above-discussed tips will help you in getting back your happiness and more positive reviews. Overcoming your negative reviews is not an easy task and opting for professional and expert Amazon Review software will always give you outstanding outcomes.
Want to increase your Amazon reviews by decreasing the negative ones? Is yes then SellerLion - Best Amazon Review Service is here to help you out with the best outcomes.
Conclusion:
Seller Lion is feedback & review follow up email service. Specially designed for Amazon Sellers. With the help of Sellerlion seller can send review request or feedback request email to their Amazon buyers automated way. Sellerlion is easy and best Amazon feedback automation tool for small sellers and large companies.
Seller Lion also provide repricer. It helps amazon sellers to achieve buybox more frequently with their unique price algorithm. seller can have 80% possibility to achieve buybox
Seller Lion also provide Product Monitor. It will send instant notifications to seller when particular event occurs for product. Like, Buybox won or lost, Price changes, Best Seller Badge won or lost, Title or Image changes, ASIN merged